Sat/Sun November 23rd/24th, 2019
10am – 8pm
Counter-Strike Global Offensive
5v5 tournament
24 teams max
$2500 prize pool
Online registration required, 5 paid to confirm team, no refunds for confirmed teams
Registration closes Nov 17th
$60 per player until Oct 27th
$70 per player after Oct 27th
Computers by Computer Upgrade King!
GEX Esports Event Space
9261 Plaskett Ln, Lower Level
Lorton, VA 22079
google maps
Computers provided by CUKUSA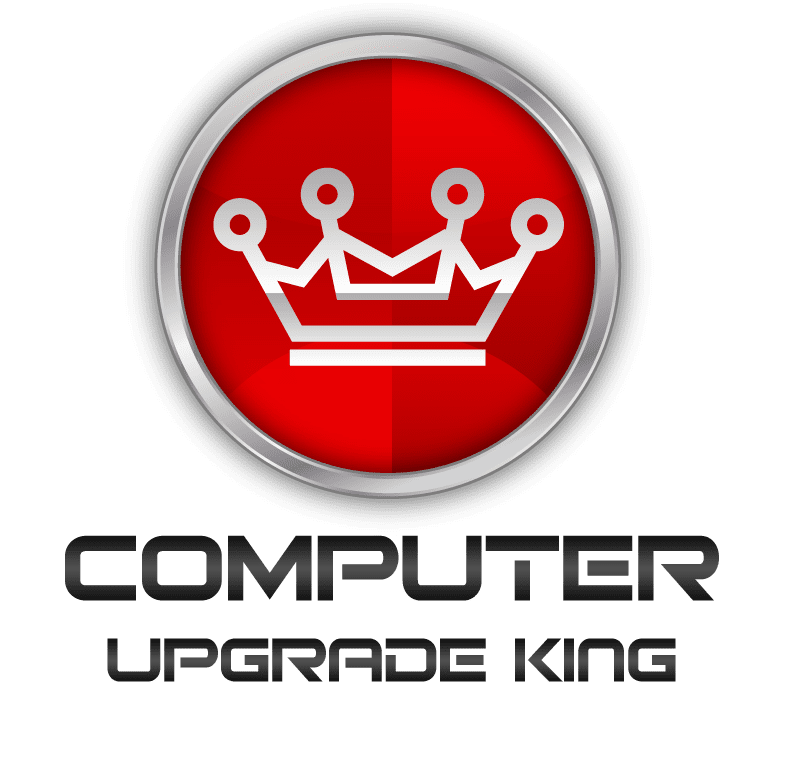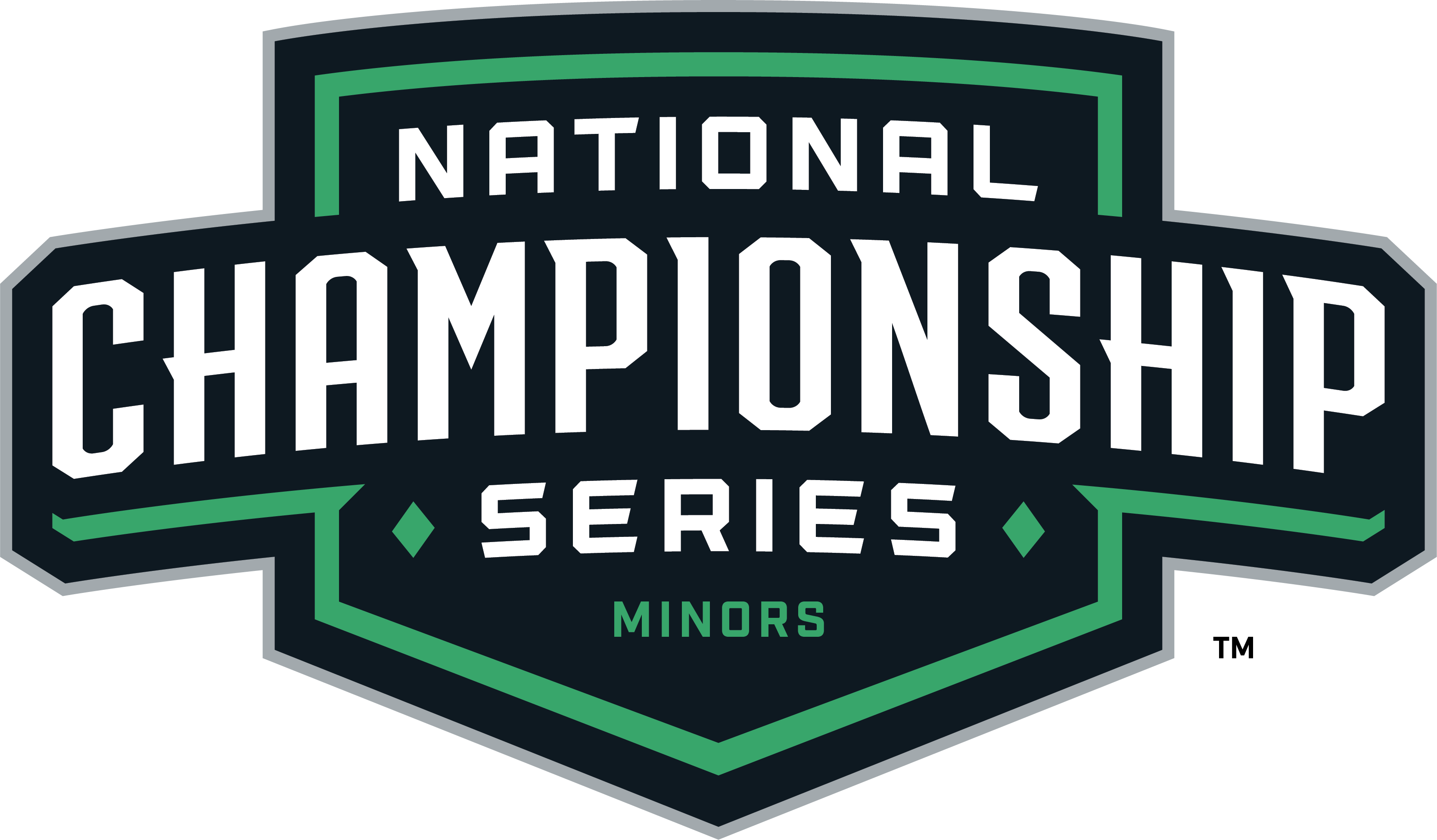 Join us for another great NCS Minor tournament, this time with a guaranteed $2500 prize pool! Computer Upgrade King will be providing i5/1060/24″ 240hz setups. Bring your preferred keyboard, mouse, pad and headset. In-ears required for streamed matches.
Tournament Format
Double Elimination Bracket
Upper Bracket – Best-of-3
Lower Bracket – Best-of-1
Grand Finals – Best-of-3 with best-of-3 reset match. If team coming from lower bracket wins first bo3 then we go to another bo3 to decide the winner. The team from the upper bracket must only win a single bo3.
Schedule
Saturday
10:00 AM – Check-in for teams in the first set of matches (seeds 3-6)
11:00 AM – Upper Bracket Round 1
12:30 PM – Check-in for remaining teams (seeds 1-2)
2:00 PM – Upper Bracket Round 2
5:00 PM – Lower Bracket Round 1 (Break for others)
6:00 PM – Upper Bracket Finals
6:00 PM – Lower Bracket Round 2
9:00 PM – Lower Bracket Finals
Sunday
11:00 AM – Check-in for teams in Grand Finals
12:00 PM – Grand Finals First Best-of-3
3:00 PM – Grand Finals Second Best-of-3, if lower bracket team won first bo3
Prize Pool / Payout
$2500 guaranteed prize pool
1st – 65%
2nd – 25%
3nd – 10%
Teams
Seeds
Northeast Mayhem
Kays Pocket Change
Hoes Mad
George Mason
jawn has been defused
Heartless Gaming
Kay's Pocket Change
kay
hashy
Grave
dickachu
Neptune
jawn has been defused
Stx
davd
Neos Dragon
Febreeze
JFive
Hoes Mad
Temperature
Wiggz
Fdiddy
Zeon
Pause
Northeast Mayhem
sfX-x1-
witmer
PureR
JazzPimp
bron
Heartless Gaming
Jared1
iBeT
DrLejos
godbardolph
Gibby_atl
George Mason
conman
Yugo
Hyena
dr1ver
sky
Venue Info, Parking, Lodging, Hotel Discount
See the Event Space page for more details, rules and lodging info
Questions?
Post on the discord group if you have any questions or want to discuss the event.