About GEX DC Area Esports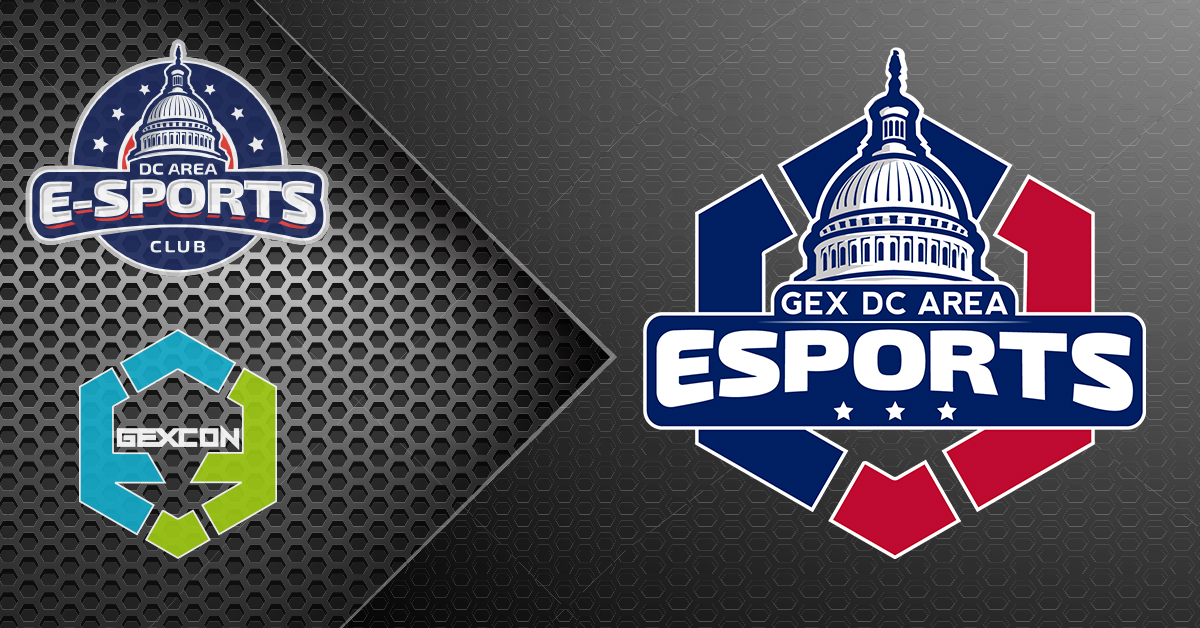 GEX DC Area Esports is the merger of two industry leaders in the DC Metropolitan Area. GEXCon (a video and board gaming convention run by FIAD Entertainment Group, LLC) and DC Area Esports Club joined forces in May 2018. Both organizations recognized the value each offered and felt this was a great opportunity to provide more frequent events to the gamers of the surrounding area.
DC Area Esports Club began running events at the end of 2014 and has hosted or supported dozens of events and tournaments. The rich community that has developed will now take advantage of the hardware resources and management services from GEXCon.  This will allow the new organization GEX DC Area Esports to have a more consistent LAN setup as well as the ability to hold some non-byoc events.
Our group's focus has been on in-person events because that is what was lacking in our region. We have also had our biggest successes with CSGO so with limited resources (time) that has been our focus. Moving forward we want to improve the group's overall consistency across multiple games, online activities and bringing to light the local community.
We hope you are as excited as we are to bring the next level of community gaming and esports to the DC Area.