Saturday September 7th, 2019
10am – 11pm
Counter-Strike Global Offensive
5v5 tournament
16 teams max
$35-50 fee (see full info)
$20 to prize pool (up to $1600)
Computers by Computer Upgrade King!
Location
9261 Plaskett Ln, Lower Level
Lorton, VA 22079
google maps
Computers provided by CUKUSA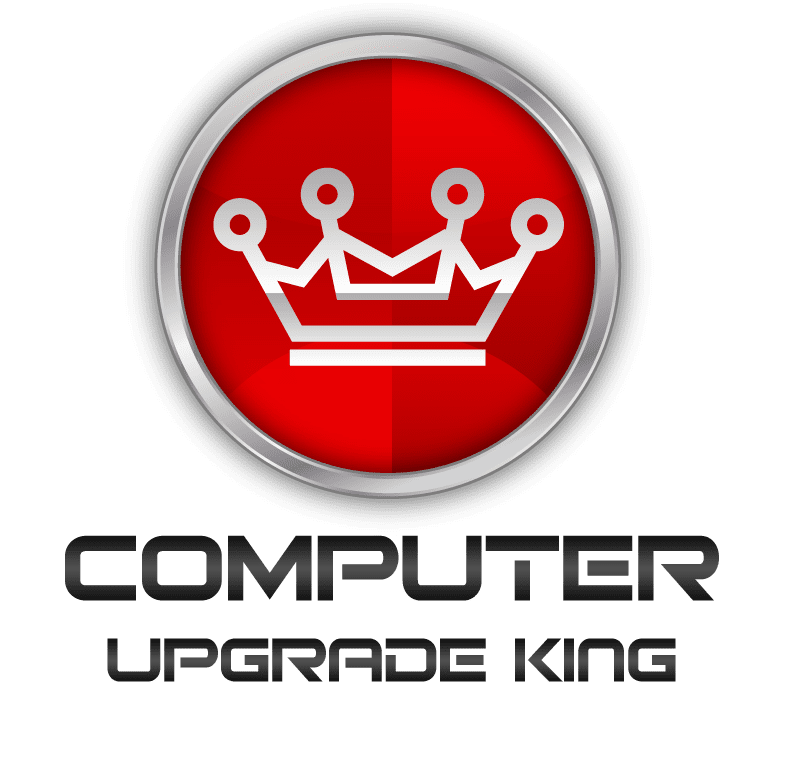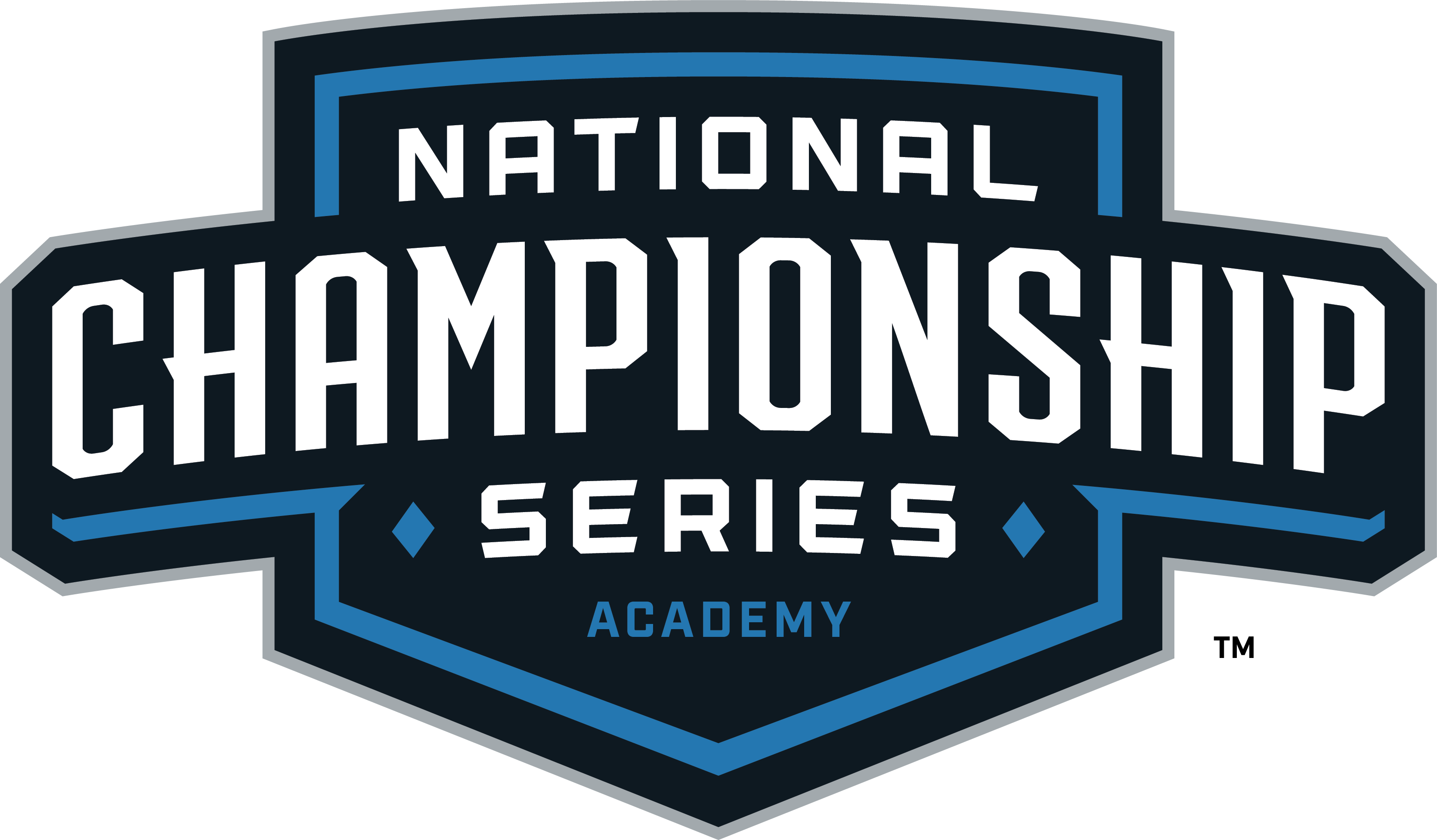 Join us for the second CSGO tournament at our new event space!
Computer Upgrade King will be providing i5/1060/24″240hz setups, you just need to bring your peripherals! In-ear headphones will be necessary for this event and players in streamed matches will wear sound suppression headsets with mod-mics.
Match Demos
Teams
xXweebslayerzXx
frozenzz, Koren, niise, fiji, TiCx
Fortuity eSports
NO_CHILL, abis_ps, Xzen, Melloh, JDubs
Cookie Creamers
Beef, Arias, Homer, Farg, Gulu
Simply Aim
Magic, Jynxxz, Deli, Pheaned, Nanners
Still beter than ocean
Wiggz, Temperature, Yahtze3, dot_dash, BAU3R
aebr's money crew
aebr, Toy, Grave, F1sh, conman
VCU
Wolfeye, Akathevirus, Chaz, Lep, blur
Schedule (estimates)
10:00 AM – Doors open, check-in
11:00 AM – Upper Bracket Round 1
1:30 PM – Upper Bracket Round 2
4:00 PM – Upper Bracket Finals
7:00 PM – Lower Bracket Finals
8:00 PM – Grand Finals
Tournament Format
Double Elimination Bracket
Best-of-3 upper bracket
Best-of-1 lower bracket
Grand finals with best-of-3 then bo1 if team from lower bracket wins bo3
Prize Pool
$20 of each entry to prize pool
$1600 total with 16 teams
payout for up to 8 teams: 1st place 100%
payout for over 8 teams: 1st place 70%, 2nd place 30%
Entry Fee
$35 until Friday August 23rd
$40 standard fee
$45 after Sunday Sept 1st
$50 day-of event
Venue and Lodging Info
See the Event Space page for more details, rules and lodging info
Questions?
Post on the discord group if you have any questions or want to discuss the event.