Fridays July 19th – August 23rd, 2019
4pm – 12am
Pay at the door or Online (new feature)
Cash or Credit (plus service fee)
$15 – i5/1060/240hz gaming setups
$10 – Bring Your Own Computer
Computers by Computer Upgrade King!
Location
9261 Plaskett Ln, Lower Level
Lorton, VA 22079
google maps
Computers provided by CUKUSA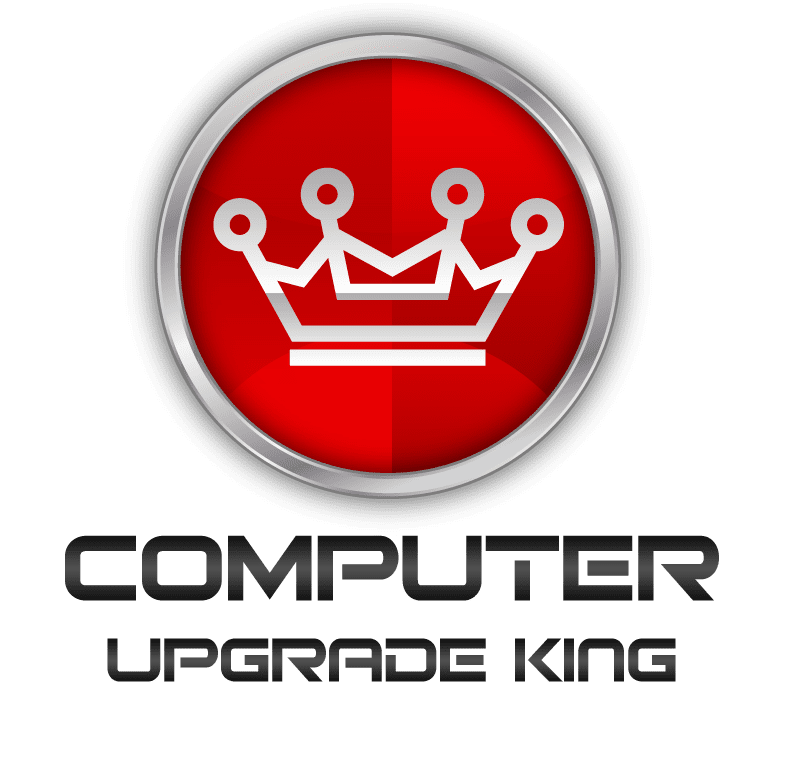 Friday nights this summer we are hosting open LAN events at our space in Lorton, VA! You can use the computers from Computer Upgrade King or bring your own if you would prefer (reduced fee). Feel free to bring your own peripherals and streaming is welcome.
Attending an event or tournament hosted at our space on a Saturday? Drop in Friday night and practice, scrim or play some pick up games with a mix of players.
We are evaluating ideas for casual tournaments that may start after our first couple Friday night events. Let us know in discord if you have any ideas or suggestions!
Purchase Online – (new feature)
You can reserve your spot now. Choose one of the options below and get your ticket today. You will have the option to create an account (not required) to make the process even faster for future events. If you are purchasing multiple tickets, please enter the names of the players in the Additional Information section during the Checkout process.
Reserve A Spot Reserve a BYOC Spot  
Venue Info
See the Event Space page for more details, rules and lodging info
Questions?
Post on the discord group if you have any questions or want to discuss the event.