Saturday September 21st, 2019
10am – 10pm
Rocket League
3v3 tournament
$30 entry fee
$350 prize pool (plus donations)
side tournaments/activities
Computers by Computer Upgrade King!
GEX Esports Event Space
9261 Plaskett Ln, Lower Level
Lorton, VA 22079
map
Computers provided by Computer Upgrade King
Use code GEX5 for discount at cukusa.com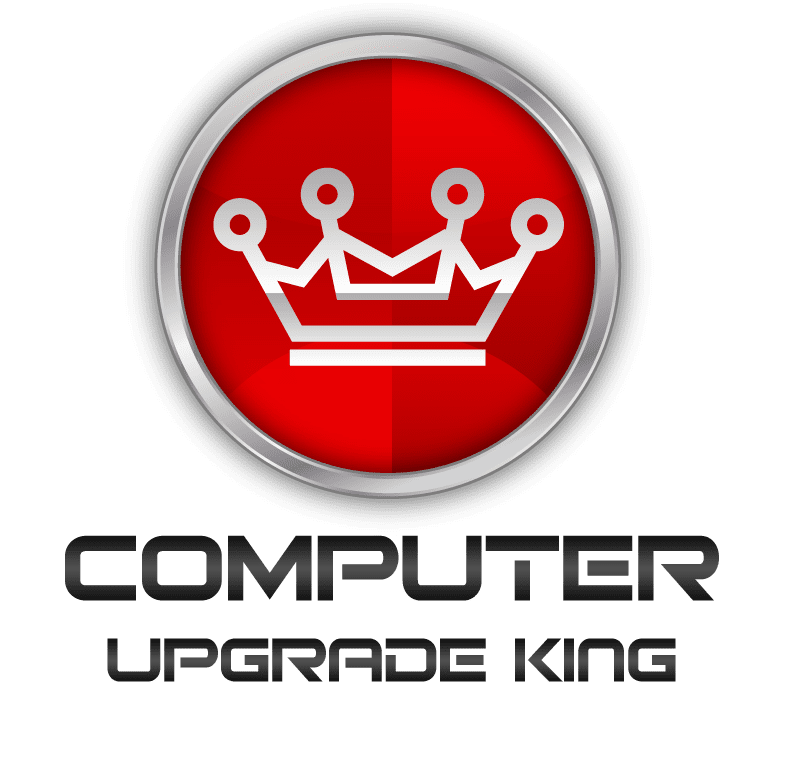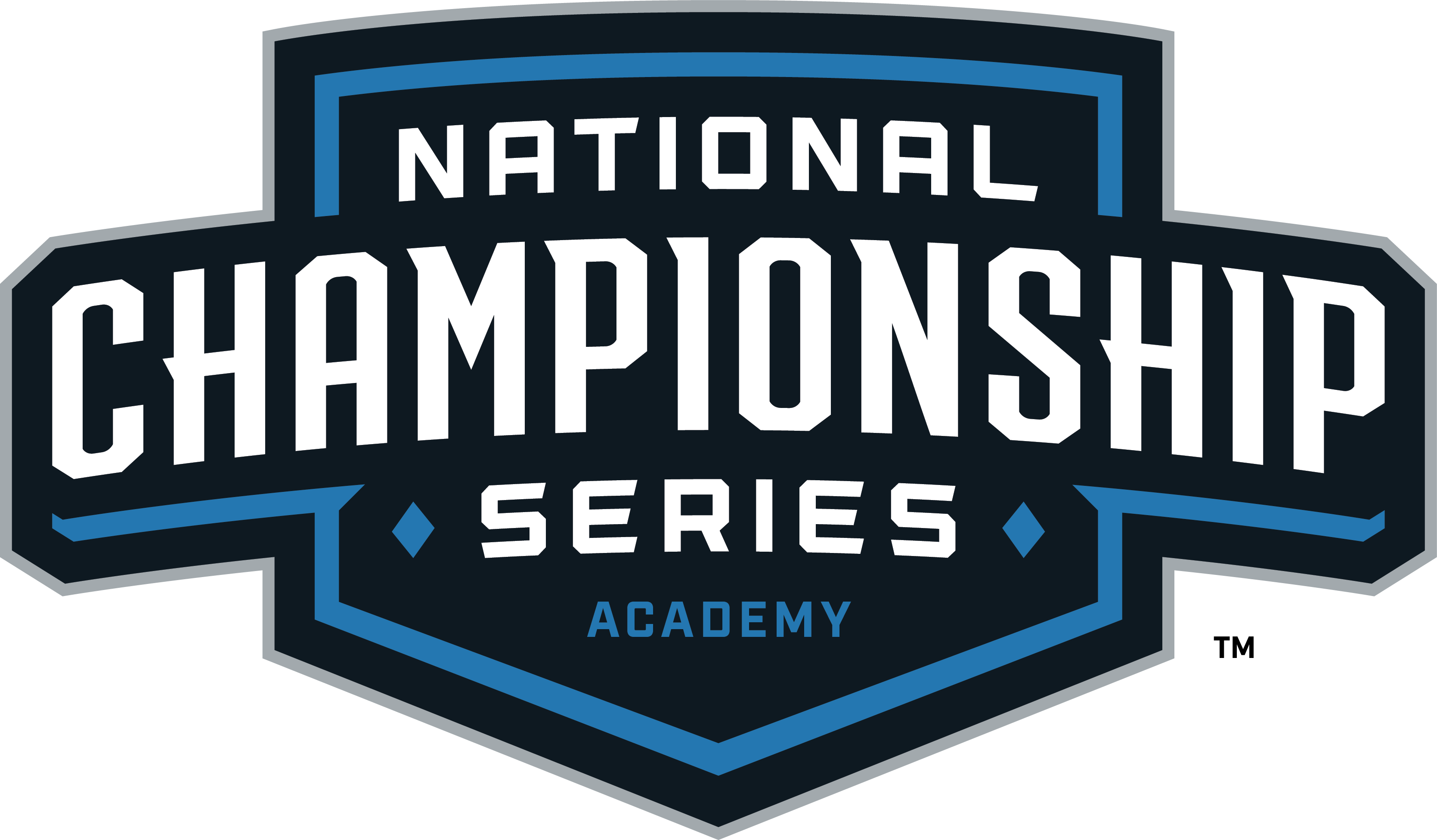 Join us for the second Rocket League tournament at our new event space and first since GEXCon! Computer Upgrade King will be providing i5/1060/24″ 240hz setups!
Bring your own controller and usb cable plus any other peripherals you would like to use. We will have plenty of keyboard and mice for general usage and some extra headsets.
The tournament will be groups followed by a double elimination bracket. We will also some fun side tournaments so if you get knocked out early there will be plenty to do.
If you are playing in the RLRS tournament you can play from the event.
Teams
River Rats RLC – RATS_Jaeger, LeafDaWiz, GEXEsports
2100 Car – titanium, kraziks, kinseh
AlphaShot eSports – ASDiscreet, ASFearless, AS | Sharrieff
Generate Random Words – Caboose, TragicFlash, Strykr916
LAN BOIS – Frosty2200, Hunted, treko
Schedule (estimates)
10:00 AM – Doors open, setup and practice
12:00 PM – Tournament check-in closes
1:00 PM – Tournament begins
more schedule details to come
10:00 PM – Close
Tournament Format
Round-robin bo1 Groups
Double elimination bo3 playoff bracket
Grand finals bo3, plus bo3 if lower bracket wins first set
Prize Pool
$350 + donations
70% to 1st place
30% to 2nd place
Donations
Venue Info, Hotel Discount, Parking, Rules
See the Event Space page for more details, rules and lodging info
Questions?
Post on the discord group if you have any questions or want to discuss the event.