Sunday September 22nd, 2019
10am – 8pm
Quake Champions
$30 entry fee ($20 venue, $10 prize pool)
40 players max
Reserved setups for duration of event
Computers by Computer Upgrade King!
GEX Esports Event Space
9261 Plaskett Ln, Lower Level
Lorton, VA 22079
map
Computers provided by CUKUSA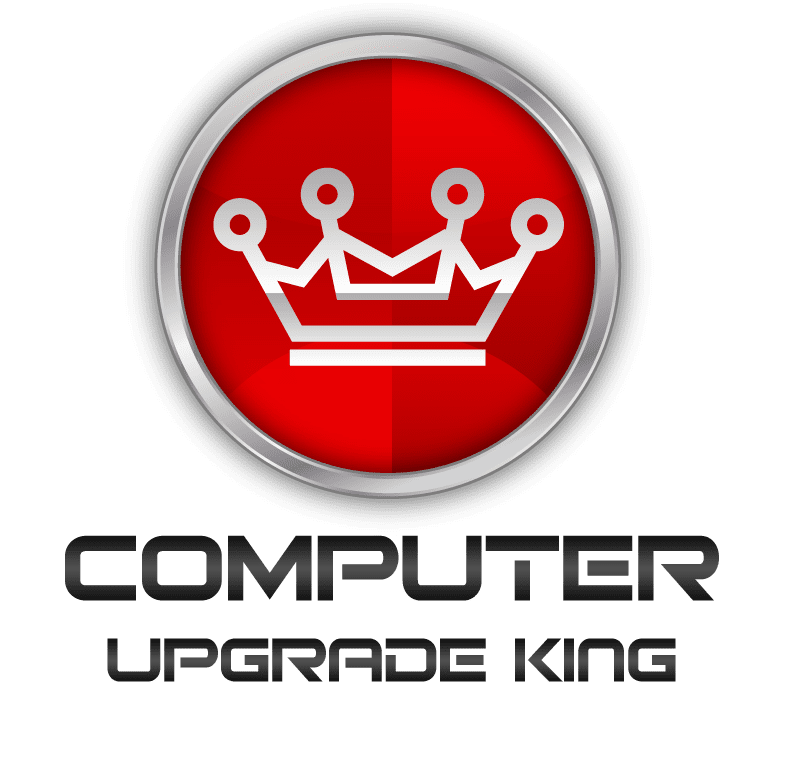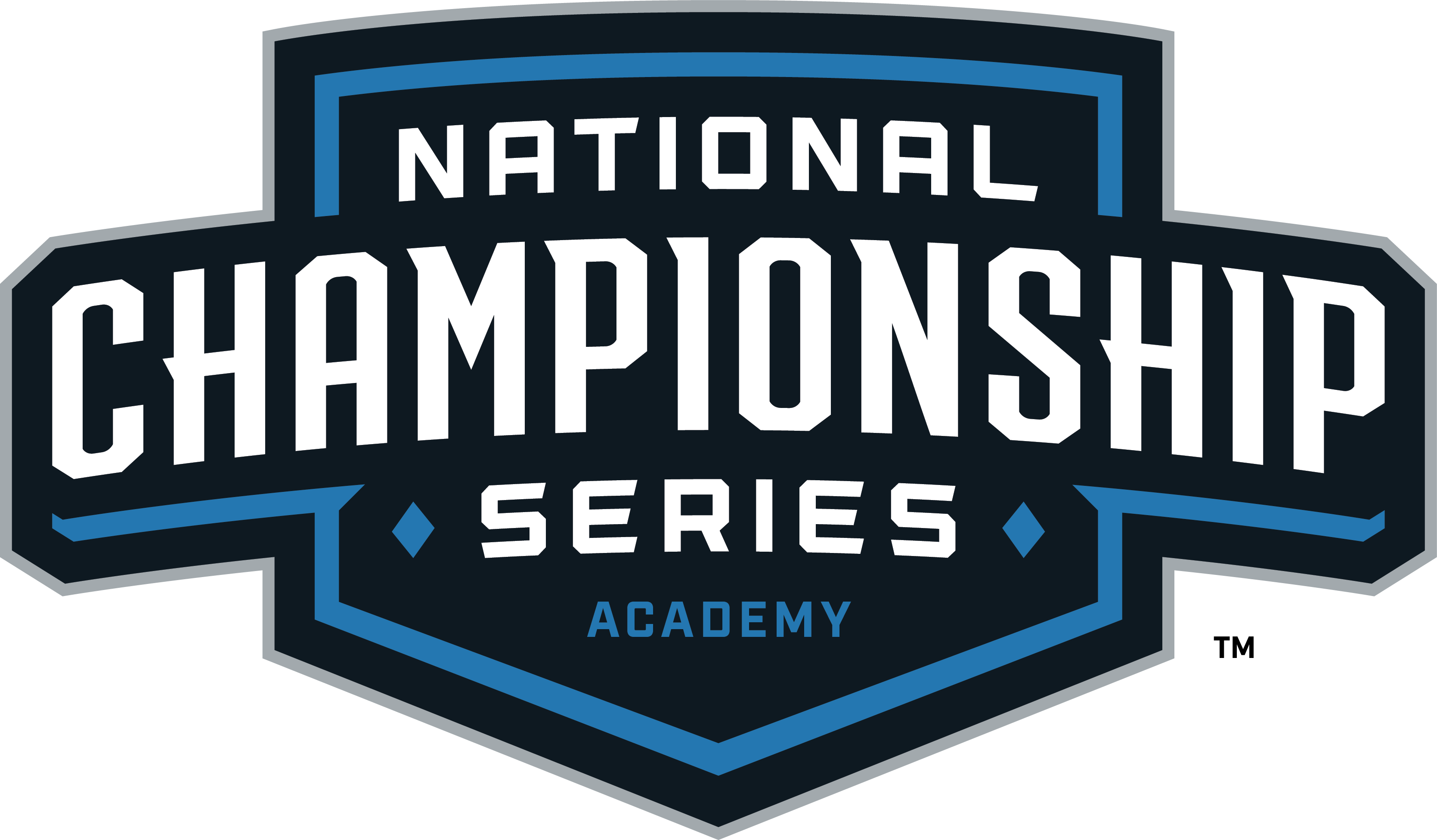 Join us for our second Quake Champions event! Computer Upgrade King will be providing i5, 1060, 24″ 240hz setups, you just need to bring your peripherals!
Come hangout, play, learn from others and compete. The event will be based around a Duel tournament but feel free to start up some Sacrifice or other pick up matches throughout the day. For this event you will have a reserved setup for the entirety of the event and the tournament will be setup to allow for maximum competition time.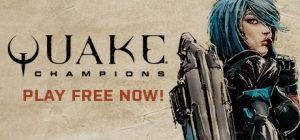 Tournament format
bracket group stage, bo3 matches
top 2 from each group move to playoffs upper bracket, bottom 2 to lower bracket
playoff double elimination bracket, bo3 matches, bo5 finals
We will be using the timed duel mode with pick/ban process as seen in Quake Pro League
Schedule (estimates)
10am – doors open, check-in for tournament, pick up games, etc
11pm – duel tournament check-in closes
12pm – duel tournament groups
3pm – duel tournament playoffs
Duel Prize Pool
$10 from each entry + donations to prize pool
up to 8 players payout: 1st place 100%
9+ players payout: 1st 70%, 2nd 30%
17+ players payout: 1st 65%, 2nd 25%, 3rd 10%
Donators
$20 – Zach "DrLejos" Lippe
Venue Info, Hotel Discount, Parking, Rules
See our event space page for more info

Questions?
Post on the discord group if you have any questions or want to discuss the event.