Computers provided by CUKUSA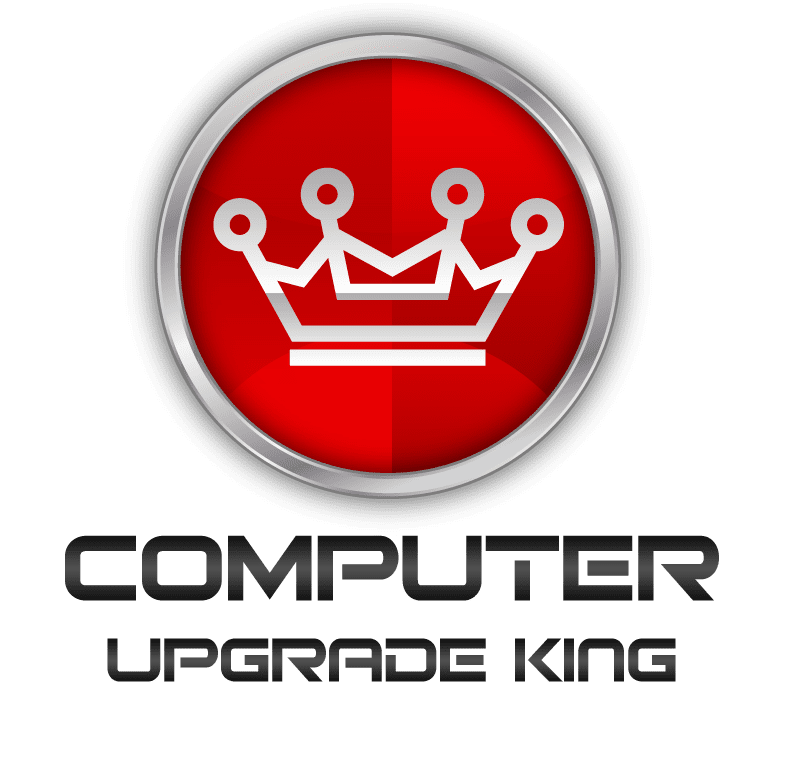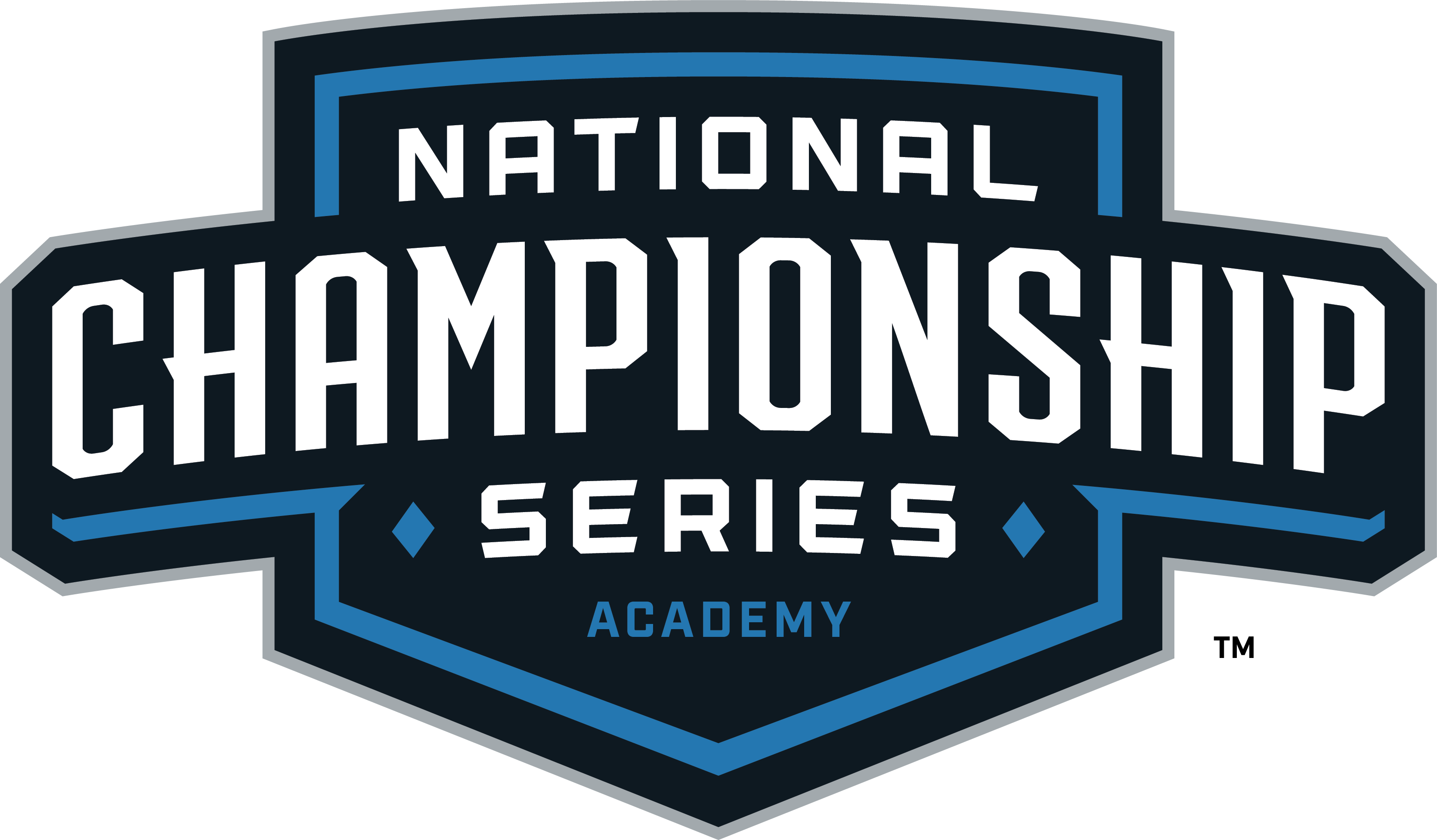 Join us for our first League of Legends event of 2019 and first Team Fight Tactics tournament ever!
Come hangout, play and learn from others in the community. Compete in a couple casual tournaments as well with a 2v2 League of Legends tournament on Howling Abyss and Team Fight Tactics tournaments. Computer Upgrade King will be providing i5/1060/24″240hz setups. You can use your own peripherals but we have some available as well.
Schedule (estimates)
10:00 AM – Doors open, come early and play
12:00 PM – Check-in, start getting 5v5 balanced matches started
2:00 PM – 2v2 LoL tournament
5:00 PM – TFT tournament
10:00 PM – Close
Activities
5v5 balanced matches – throughout the day we will help create balanced teams, or choose captains to do so, and play through multiple matches
2v2 tournament (optional) – bring a partner or make a friend and play through bo3 matches on Howling Abyss
Team Fight Tactics tournament (optional) – play through multiple rounds of matches and get point based on placement
Prizes
This a casual event so there is no monetary prize pool, however we will have some small prizes to tournament winners.
Venue and Lodging Info
See the Event Space page for more details, rules and lodging info
Questions?
Post on the discord group if you have any questions or want to discuss the event.