Saturday November 16th 2019
11am – 8pm
Call of Duty: Modern Warfare
Open play & optional 2v2 tournament
26 player limit, dedicated stations (may increase)
Bring your own console, monitors provided
$15 general admission / player
add $15 tournament fee for prize pool
All experience levels welcome!
Computers provided by CUKUSA
GEX Esports Event Space
9261 Plaskett Ln, Lower Level
Lorton, VA 22079
google maps
Computers provided by CUKUSA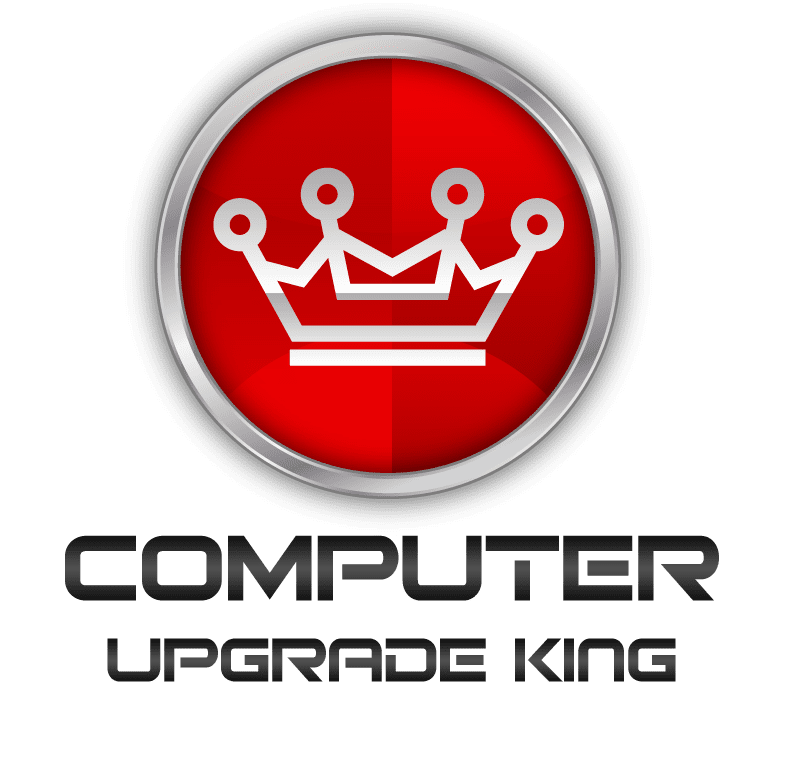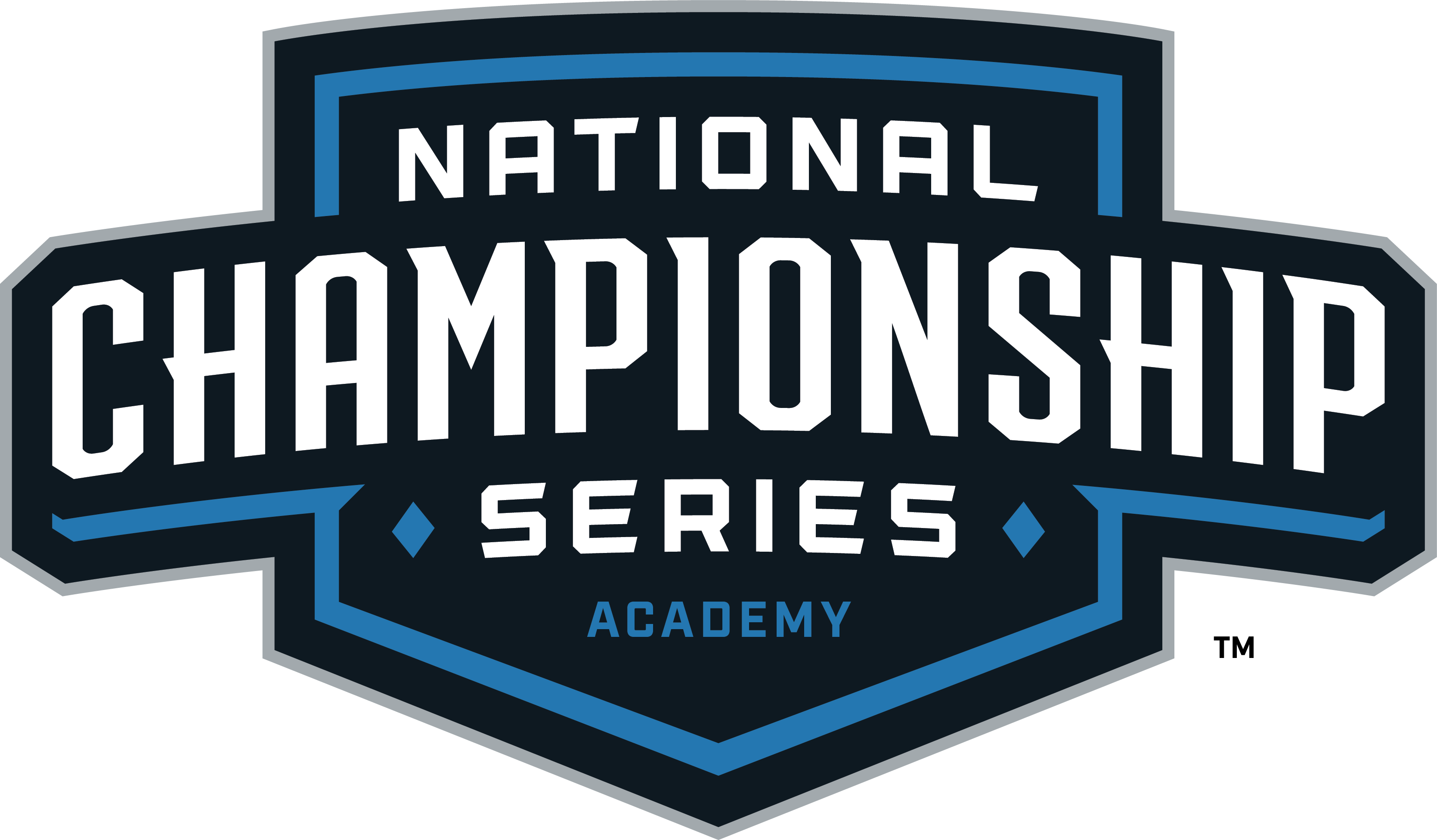 Join us for our first Call of Duty Modern Warfare open play and tournament! Players of all experience levels are welcome to attend. Fees cover space and equipment rental, and prize pool (tournament fee only). This is a bring your own console event. 144hz+ monitors are provided.
Depending on number of players we may organize a casual 5v5 tournament in addition to the prized 2v2. It is recommended that everyone bring their own headset if possible but we will have some available.
Note: There is a possibility we will expand this event to additional attendees and PC open play depending on equipment availability. We should know around mid-October if that will be the case.
Players will need to provide the following:
Controller and USB cable
Headphones/earbuds (we have a limited number available)
Bring your own console of choice (PS4 preferred, cross play if needed)
Console power supply cord
HDMI cable
Disk or download of CoD:MW
General Open Play attendees
Come hangout and meet others in the community. Play throughout the course of the event.
Tournament
We will be holding a Call of Duty 2v2 tournament. All matches will be played on consoles. There will be a max of 12 teams. More details to come based on number of players.
All tournament players must bring and use their own controller. You do not need a partner to register; we will match solo players with a teammate day of the event. There will be play/practice time before and after the tournament (see schedule below).
Entry Fee
$15 general entry fee
Add $15 for tournament, all of which goes to the prize pool
Free entry to spectators
Schedule
11:00 AM – doors open for practice and open play
1:00 PM – tournament check-in closes
1:30 PM – tournament begins
more schedule details to come
7:00 PM – estimated tournament completion time
8:00 PM – close
Prize Pool
$15 tournament entry to prize pool
Payouts depending on tournament size
under 8 teams = 1st 100%
8-15 teams = 1st 70%, 2nd 30%
16+ teams = 1st 65%, 2nd 25%, 3rd 10%
Venue Info, Parking, Rules, Hotel Discount
See the Event Space page for more details, rules and lodging info
Questions?
Post on the discord group if you have any questions or want to discuss the event.