November 1-3, 2019
NekoCon
Hampton Roads Convention Center
1610 Coliseum Drive
Hampton, VA 23666
google maps
Computers provided by CUKUSA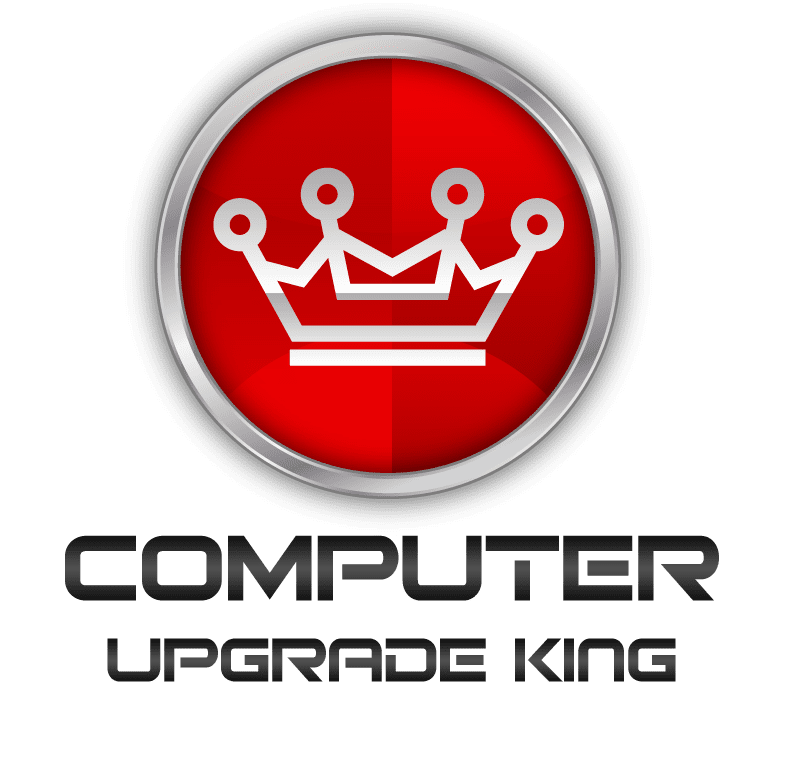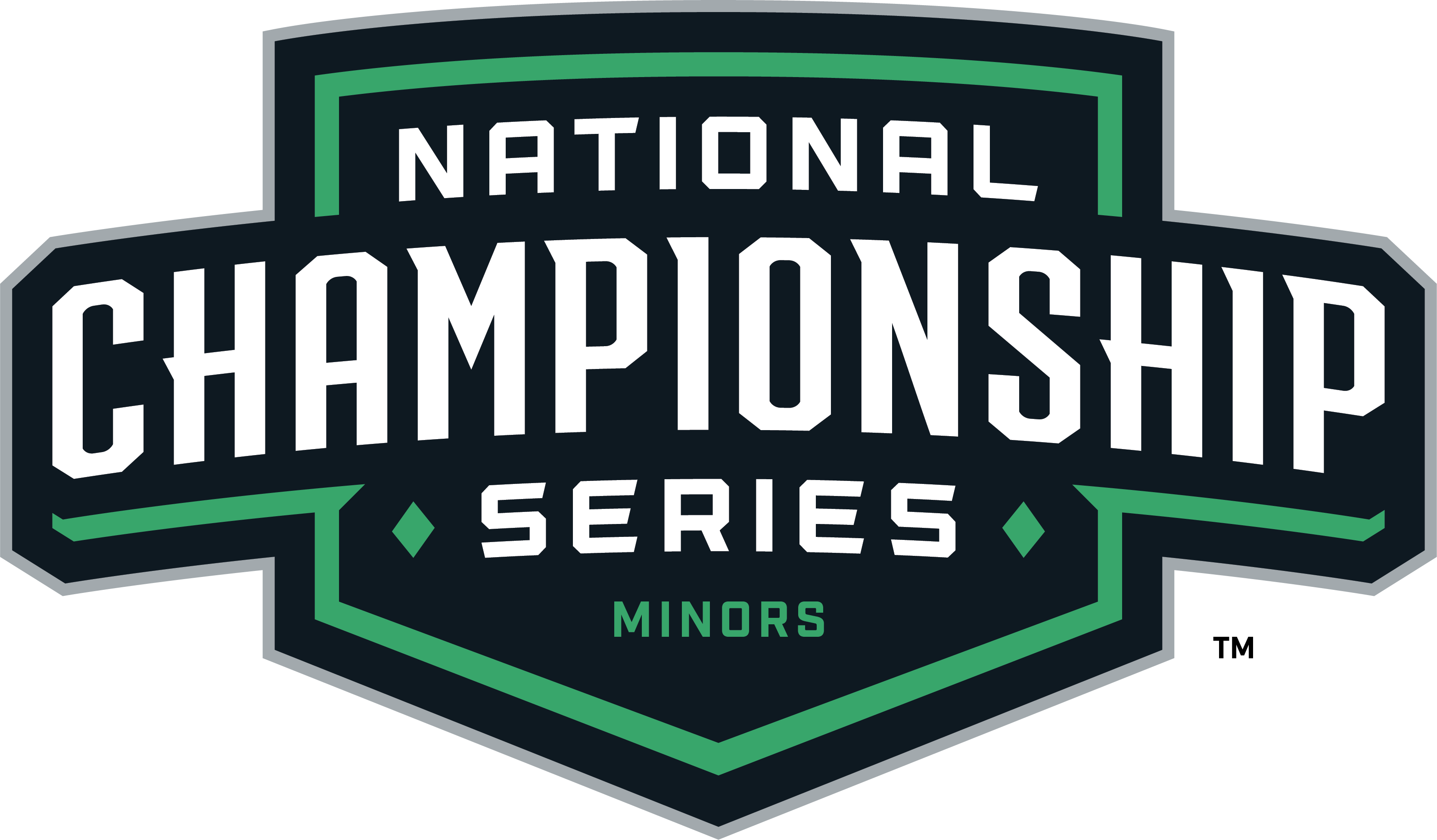 At NekoCon 2019 we will be hosting a multi-day League of Legends tournament, an NCS Minor level event as part of the National Championship Series. Computer Upgrade King will be providing setups. We recommend you bring your preferred peripherals but we will have plenty available as well.
Tournament includes entry to NekoCon 2019. If you already purchased ticket to NekoCon, complete tournament registration then email us for a refund.
Tournament Format / Schedule
Tournament structure and schedule to be determined.
Prize Pool
Guaranteed $2500 prize pool.
Questions?
Post on the discord group if you have any questions or want to discuss the event.