Saturday Jan 26, 2019
Counter-Strike Global Offensive
5v5 tournament
16 teams max
computers provided by CUKUSA
$3200 prize pool
bracket group stage, bo3 playoffs
RISE Demonstration Center
2730 Martin Luther King Jr Ave SE
Washington, DC 20032
(enter at Malcolm X and 8th St)
google maps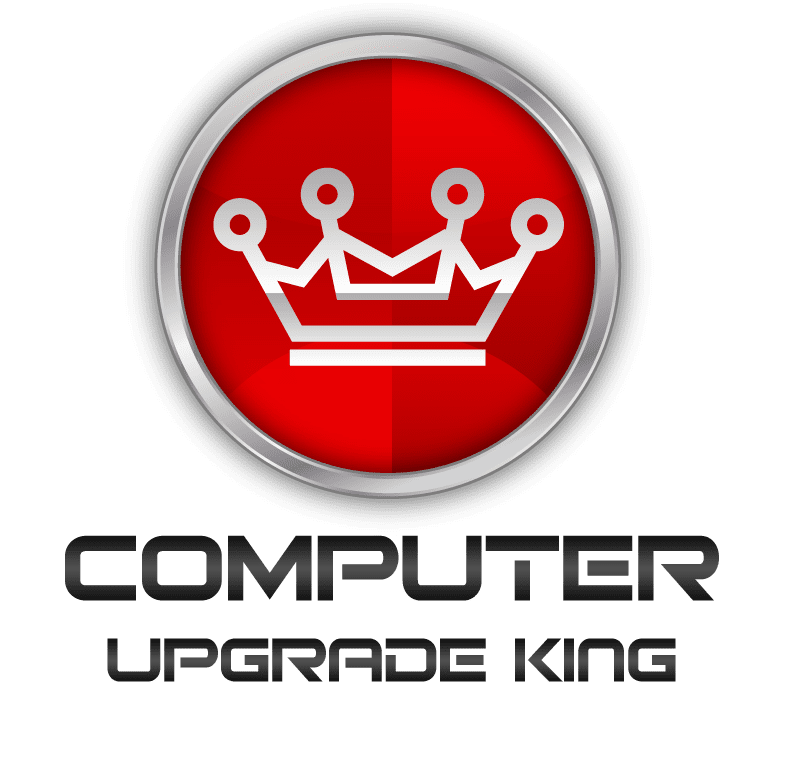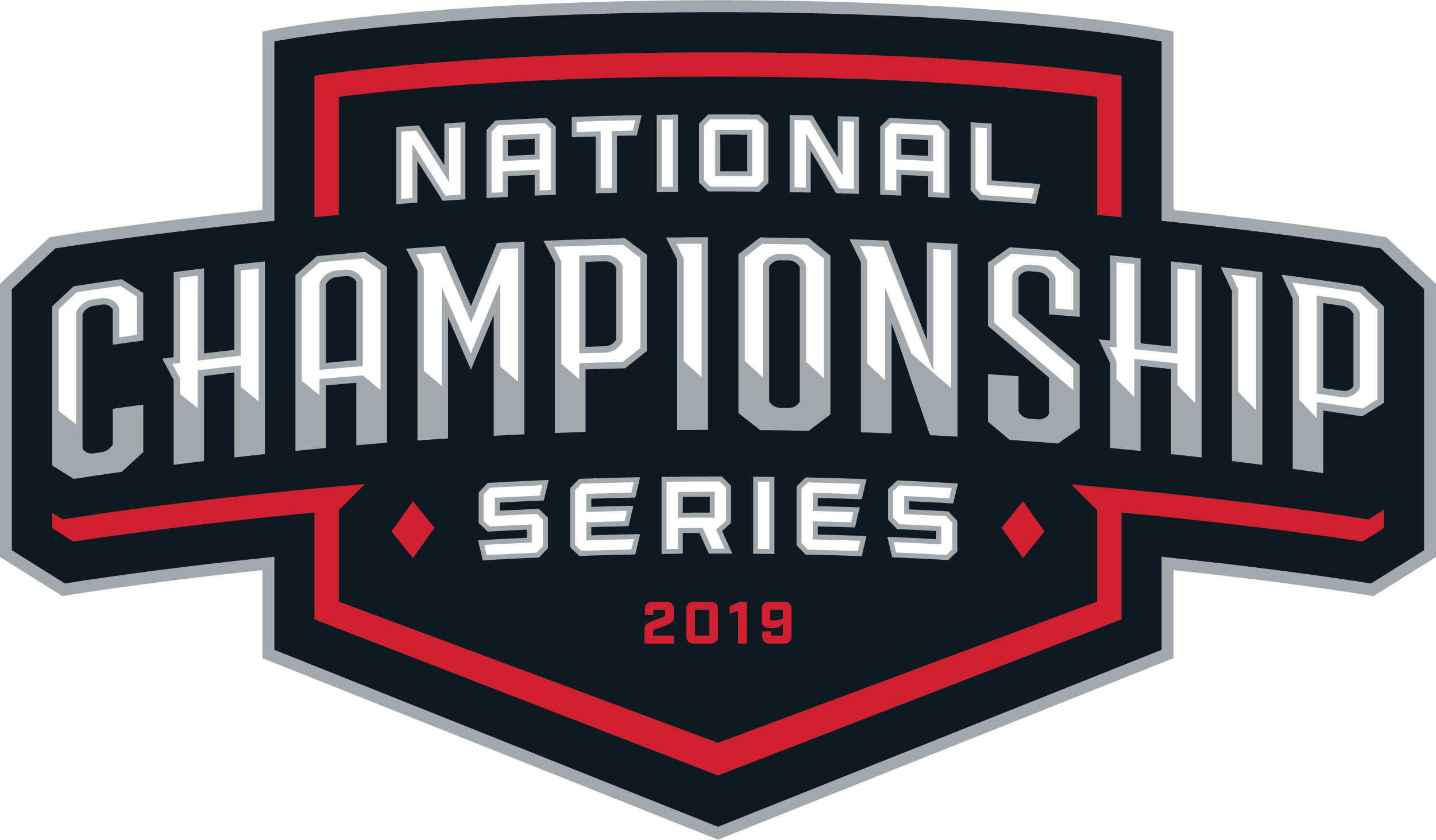 Join us for our first competitive CSGO event of 2019. Computer Upgrade King will be providing i5/1060/144hz setups, you just need to bring your peripherals! Due to popular demand we are moving away from round-robin to GSL style groups stage.
Teams
Group A
Holo eSports – Ematics, aleksandar, lenon, ReckMONSTER, 4Pack
Snatch and Bag v2 – Nuked, koL, Droid, Grave, Mack
Uncene's Kangaroo Gang – Atomik, Uncene, luhar, Naf-jones, Eptima
LANGODS 0.5 – Matt-V-, homer, DrLejos, wilden, Beef
Group B
THE X1 MOB – sfX -x1-, agony, conan-kun, dolphy, Asuna
Team Name – nitsuA, farg, Bau3r, sceebo, honey
need top – Omega, Wodrah, SpEaR, Meli0, Maxo
Academy Puggers – Fdiddy, Loki, Slug, Sweeps, f1sh
Group C
Aug Squad – boomy, everj, saosin, ticx , temperature
VCU – Chaz, Lep, Blur, Wolfeye, Akathevirus
Virginia Tech – Frozenzz, niise, remnant, Koren, Ellis
Afraid – del, starry, moXie, dAv, syN
Group D
Lore – inferiior, yaZi, Hyper, Wilky, Kerflompinator
Northeast Mayhem – chops, MunK, dvl, squidah, mock
SpectreGG – Kermi, fiji , bluish_azul, tomcho34, aebr
Bugsy's Boiz – Zachle, Bugsythebean, Gord2k, a6x, mupp3t
Schedule (estimated)
9:00 am – Group A/B check-in, setup and warmup
10:00 am – Group A/B matches begin (2 rounds of bo1s)
11:00 am – Group C/D check-in, setup and warmup (as Group A/B matches complete)
12:00 pm – Group C/D matches start (2 rounds of bo1s)
2:00 pm – Decider matches, all groups (1 round of bo1s)
3:00 pm – Quarter-Finals (bo3)
5:30 pm – Semi-Finals (bo3)
8:00 pm – Finals (bo3)
Entry Fee
Early Bird Reg – $55 ends Monday Jan 7th
Standard Reg – $60 through Jan 20th
Late Reg – $65 starting Jan 21st
Prize Pool
$40 of each entry to prize pool
$3200 total with 16 teams
payout for up to 8 teams: 1st place 100%
payout for over 8 teams: 1st place 70%, 2nd place 30%
Tournament Format
Groups
GSL style double-elim bracket
4 groups of 4 teams (with 16 teams)
best-of-1 matches
upper bracket and lower bracket winners move on to playoffs
if odd number of teams then may have extra decider matches
Playoffs
top 8 from groups
single-elimination bracket
all matches best-of-3
Venue Entrance
The area around the RISE is under construction and the current entrance into the parking lot is off of 8th street. Here is a map to the location of the side entrance.
Questions?
Post on the discord group if you have any questions or want to discuss the event.