Sat/Sun August 24-25th, 2019
---
Saturday – Dota2/Underlords LAN
casual matches and tournaments
TI9 semis rebroadcast
40 players max
$15-25 entry fee
free spectating/viewing
Sunday – TI9 Finals Watch Party!
watch delayed finals broadcast from beginning
skipping any stream wait times
100 attendees max
FREE
Computers provided by CUKUSA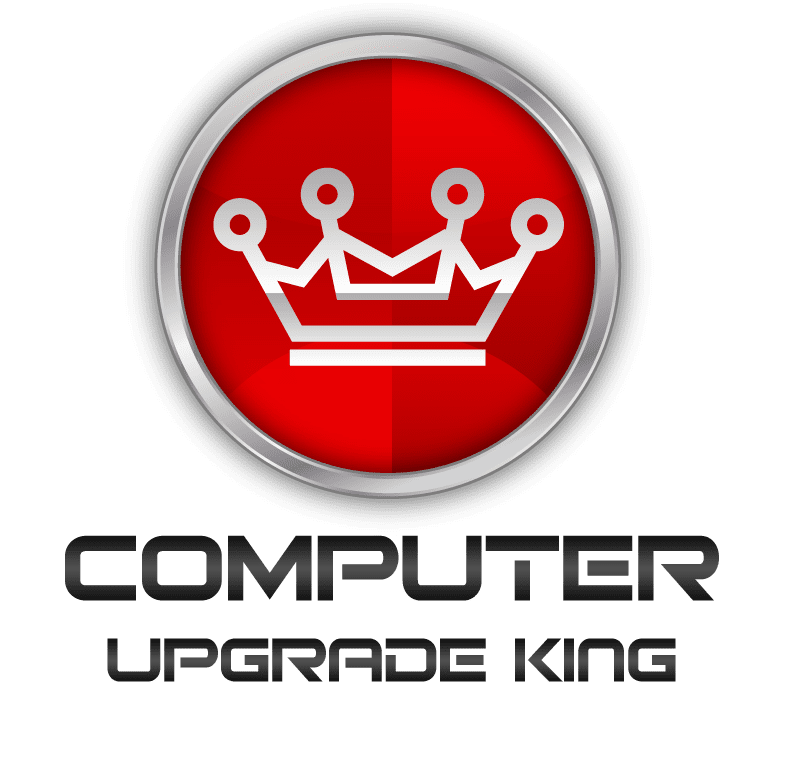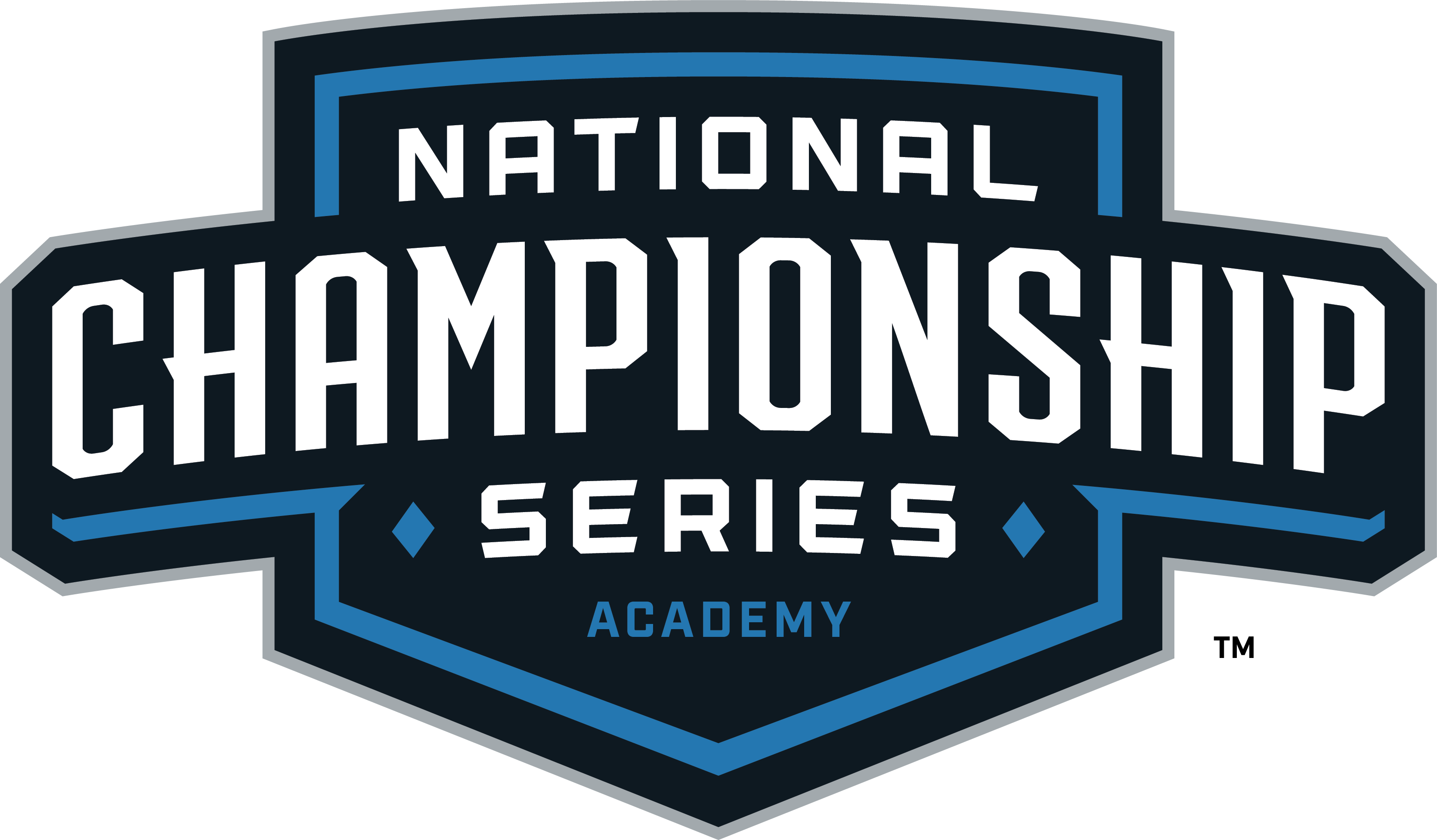 Saturday Dota 2 and Underlords LAN
Join us for our first Dota2 and Underlords LAN event of 2019! Computer Upgrade King will be providing i5/1060/240hz setups, you just need to bring your peripherals!
Come and play with others and optionally participate in group activities and tournaments.
Saturday LAN Entry Fee
$15 through Aug 11th
$20 after
$25 day-of or at the door
Saturday Schedule (estimates)
11am – Doors Open
12pm – Dota Underlords tournament
3pm – Dota2 5v5 balanced matches
(other activities being considered)
9pm – close, see you at watch party!
Sunday TI9 Finals Watch Party
We are returning to Crystal City Sports Pub this year to watch the TI9 finals delayed broadcast. The venue has informed us they have just updated all of their screens on the 3rd floor and added an 18′ led wall!
The restaurant opens at 8 AM and delayed stream will start at 9 AM. This event is open to all ages, cosplay is encouraged and we will have a couple Dota 2 items to give away. Donations of swag or monetary support towards additional giveaways is welcome. Contact us at admin@gexesports.com if you would like to donate.
Questions?
Post on the discord group if you have any questions, suggestions or want to discuss the event.