Sat/Sun April 27-28th, 2019
Counter-Strike Global Offensive
5v5 tournament
24 teams max
computers provided by CUKUSA
up to $4800 prize pool
bracket group stage, bo3 playoffs
spectator fee $10 FREE!
Location
9261 Plaskett Ln, Lower Level
Lorton, VA 22079
google maps
Computers provided by CUKUSA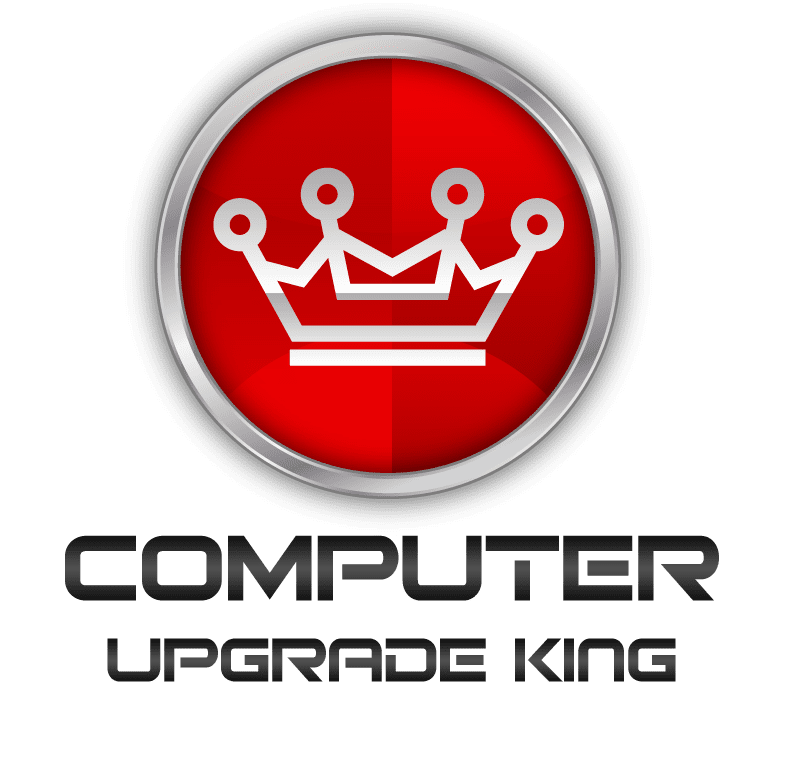 Teams
Group 1 (Saturday check-in at 10am)
| | |
| --- | --- |
| BASE's Money Crew | BASE, agM, PureR, Nurfed, Church |
| Semen Demon Loli Squad | Wolfeye, AKAVirus, Chaz, Lep, Blur |
| Clip Demons | Matt-V-, homer, honey, insanity, BAMBI |
| Old Town Roadies | fish, aebr, Bradley Elmore, BAU3R, rehaM |
| Code Name Kids Next Door | SkyGuy, flixxy, notsurya, Snoopy, Stuffing |
Group 2 (Saturday check-in at 1pm)
| | |
| --- | --- |
| Ahegao Fiends | DROID, Temperature, Hiki, JazzPimp, Sgt Hash |
| x1 MOB | sfx-x1-, witmer, grave, darloosh, kilroy |
| 19 MPH | Raging Monkey, euph, Mellow, c1ay, Daviis |
| lol yeah | tconnors, theia, Crawfish, Russo, ag1tator |
| New England Whalers | (dropped out) |
---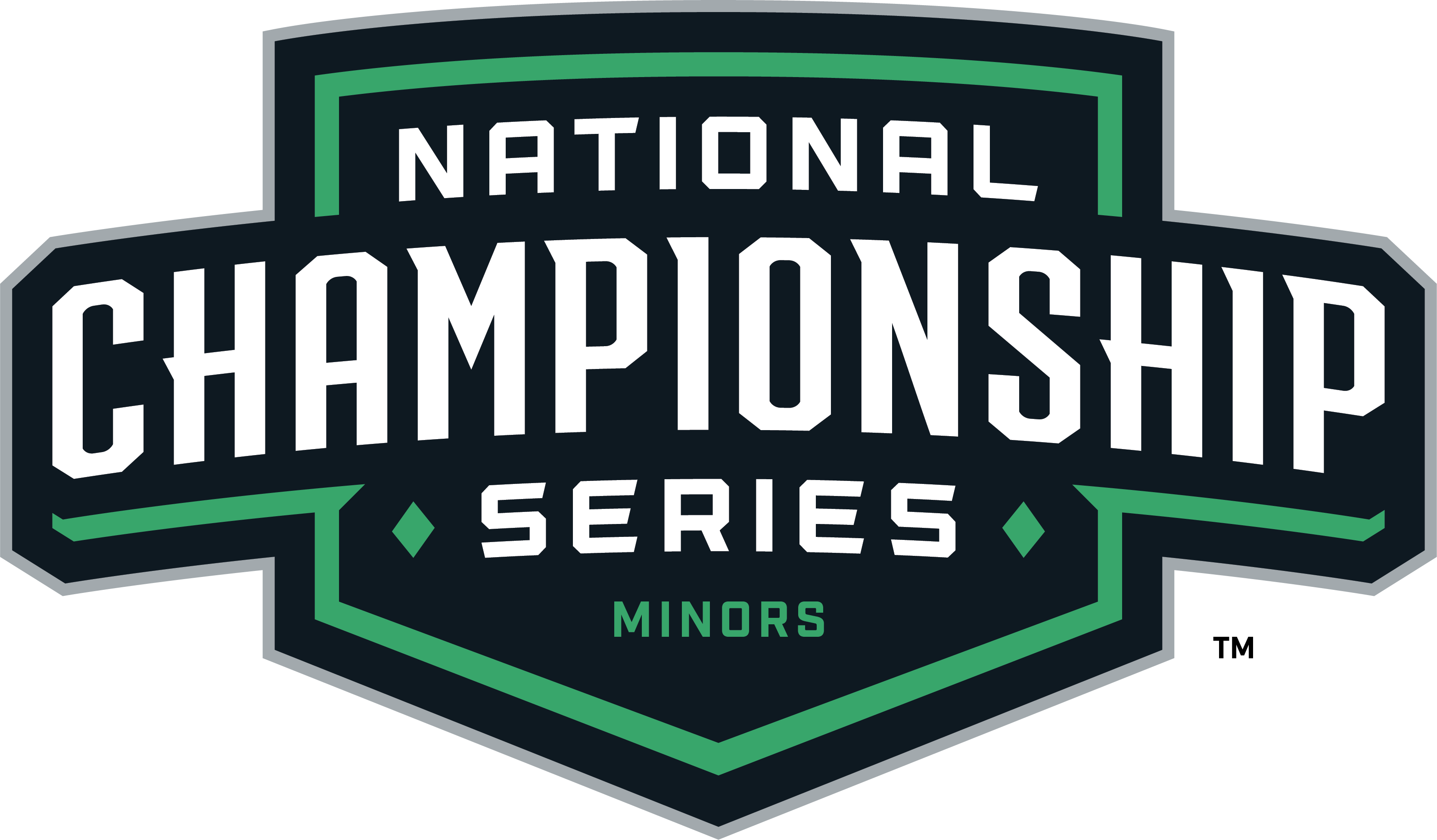 Join us for our second NCS Minor of 2019 and the first 2-day LAN at our new event space!
Computer Upgrade King will be providing i5/1060/144hz (now 24.5″ 240hz) setups, you just need to bring your peripherals! In-ear headphones will be necessary for this event and players in streamed matches will wear sound suppression headsets with mod-mics.
Schedule (estimated)
Saturday
10:00 AM – Group 1 Check-in
10:30 AM – Group 1 Matches begin
1:00 PM – Group 2 Check-in
1:30 PM – Group 2 Matches begin
4:30 PM – Group 1 Lower Bracket Finals
7:00 PM – Group 2 Lower Bracket Finals
Sunday
11:00 AM – Semi-Finals Match 1
1:30 PM – Semi-Finals Match 2
4:00 PM – Finals
Tournament Format
Groups (Saturday)
2 groups of 5
double elim bracket with bo1 upper and bo3 lower
upper and lower bracket winners to playoffs
Playoffs (Sunday)
4 teams
bo3 single elimination
Entry Fee
We have switched back to individual player payments. Team captain registers and then provides their players with payment links.
$60 until Sunday April 14th
$65 until Sunday April 21st
$70 after April 21st
No Refunds (reach out to us if there are concerns)
Prize Pool
$40 of each entry goes to the prize pool
$4800 total with 24 teams
Payout
under 12 teams: 1st 100%
12-16 teams: 1st 70%, 2nd 30%
17-24 teams: 1st 65%, 2nd 25%, 3rd 10%
Venue Info
The event space we use is at 9261 Plaskett Ln, Lower Level, Lorton, VA 22079. An entrance is accessible via stairs on the back of the building or inside the left most door via elevator or stairs.
If staying at the hotel next door just walk over to venue. If driving to venue, park on the street if a spot is available. If being picked up or dropped off please ask your ride to turn around in the cul-de-sac as there is limited space to do so in the parking lot.
Event Hotel
Right next door is a Holiday Inn Express. We have a room block for the event with $120 rate which you will need to call the hotel to use.
Room Block: FIAD Entertainment
Call: 1-703-643-3100
Holiday Inn Express Lorton
8180 Silverbrook Road
Lorton, VA 22079
Questions?
Post on the discord group if you have any questions or want to discuss the event.