Sunday June 1st, 2019
11am – 10pm
Counter-Strike Global Offensive
Sign-up solo (choose up to one buddy)
5v5 balanced tournament
Computers by Computer Upgrade King!
40 players max
Location
9261 Plaskett Ln, Lower Level
Lorton, VA 22079
google maps
Computers provided by CUKUSA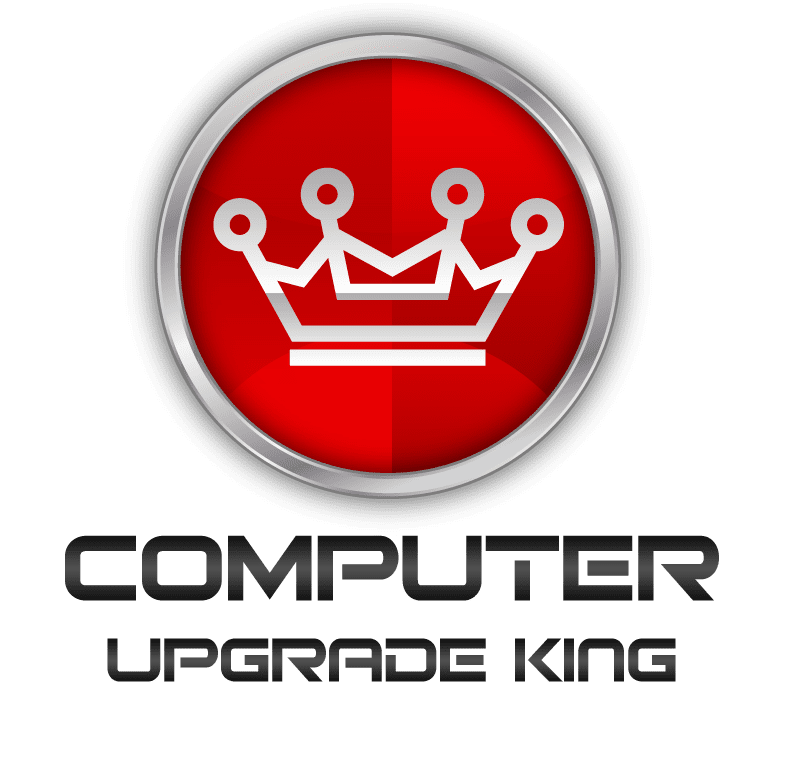 Note: Registration is paused while we reschedule this event for June 1st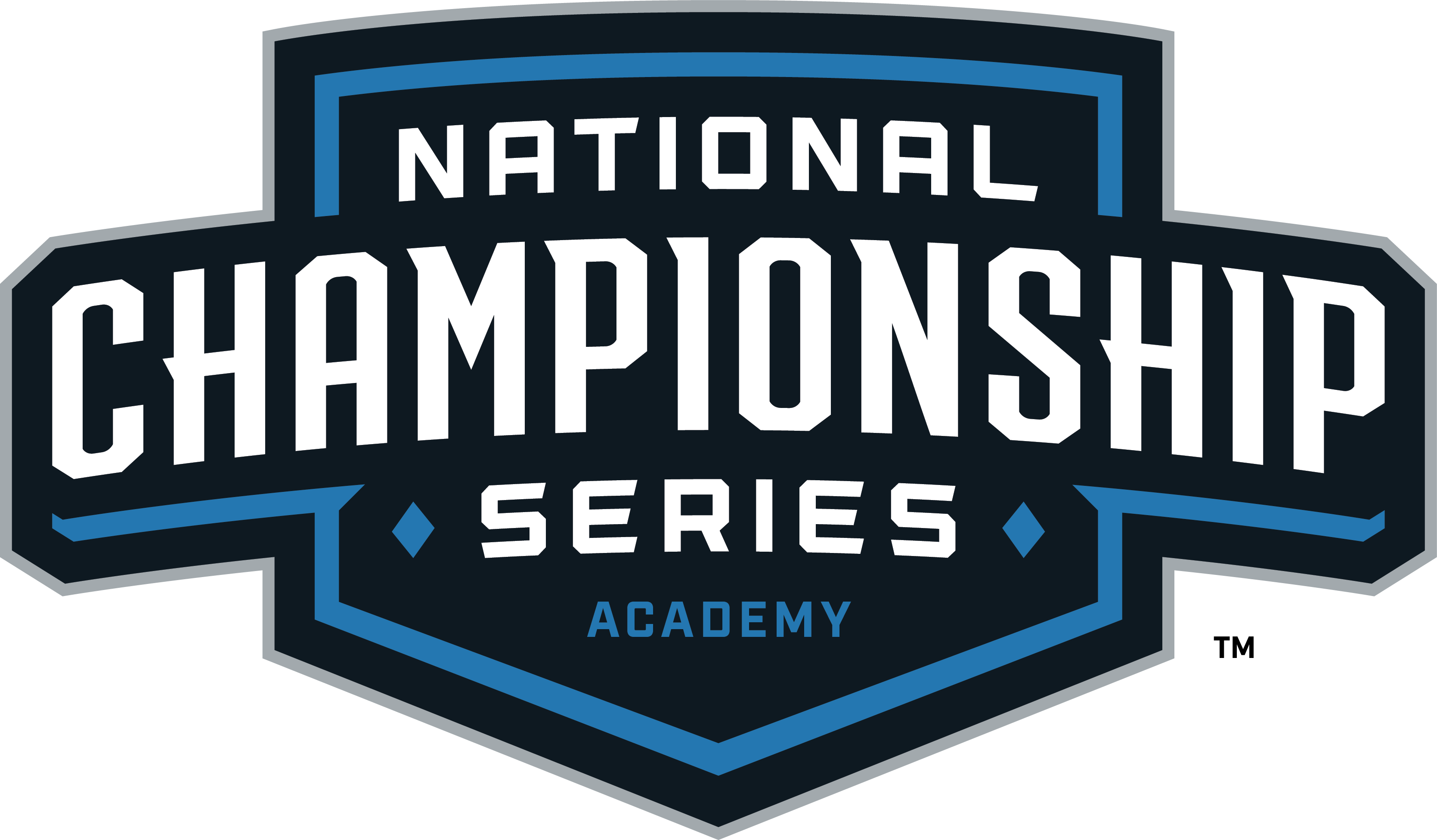 Join us for another great bootcamp event. Computer Upgrade King will be providing i5/1060/240hz setups, you just need to bring your peripherals!
Bootcamp events are based around a balanced team tournament. No need to gather a team of your own! Sign-up solo or you and a buddy can team up. We will gather ranks, create balanced teams then play through an all-day tournament.
Entry Fee
$20 until Friday May 17th
$25 until Tuesday May 21st
$30 after Tuesday May 21st
Schedule (estimates)
11am – doors open, pick up games
1pm – balanced tournament begins
6pm – food break
7pm – playoffs
10pm – tournament completion, cleanup, etc
Venue Info
See the Event Space page for more details, rules and lodging info
Questions?
Post on the discord group if you have any questions or want to discuss the event.