Postponed
Sunday March 31, 2019
11am – 8pm
League of Legends
Sign-up solo or with one buddy
ARAM and other activities
5v5 balanced tournament
Bring your peripherals
$20 entry fee, 20 players max
Location
9261 Plaskett Ln, Lorton, VA 22079
google maps
In partnership with DC League of Legends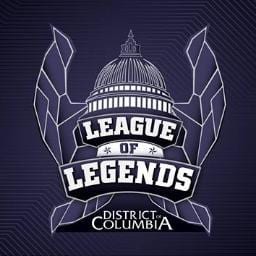 In partnership with the NCS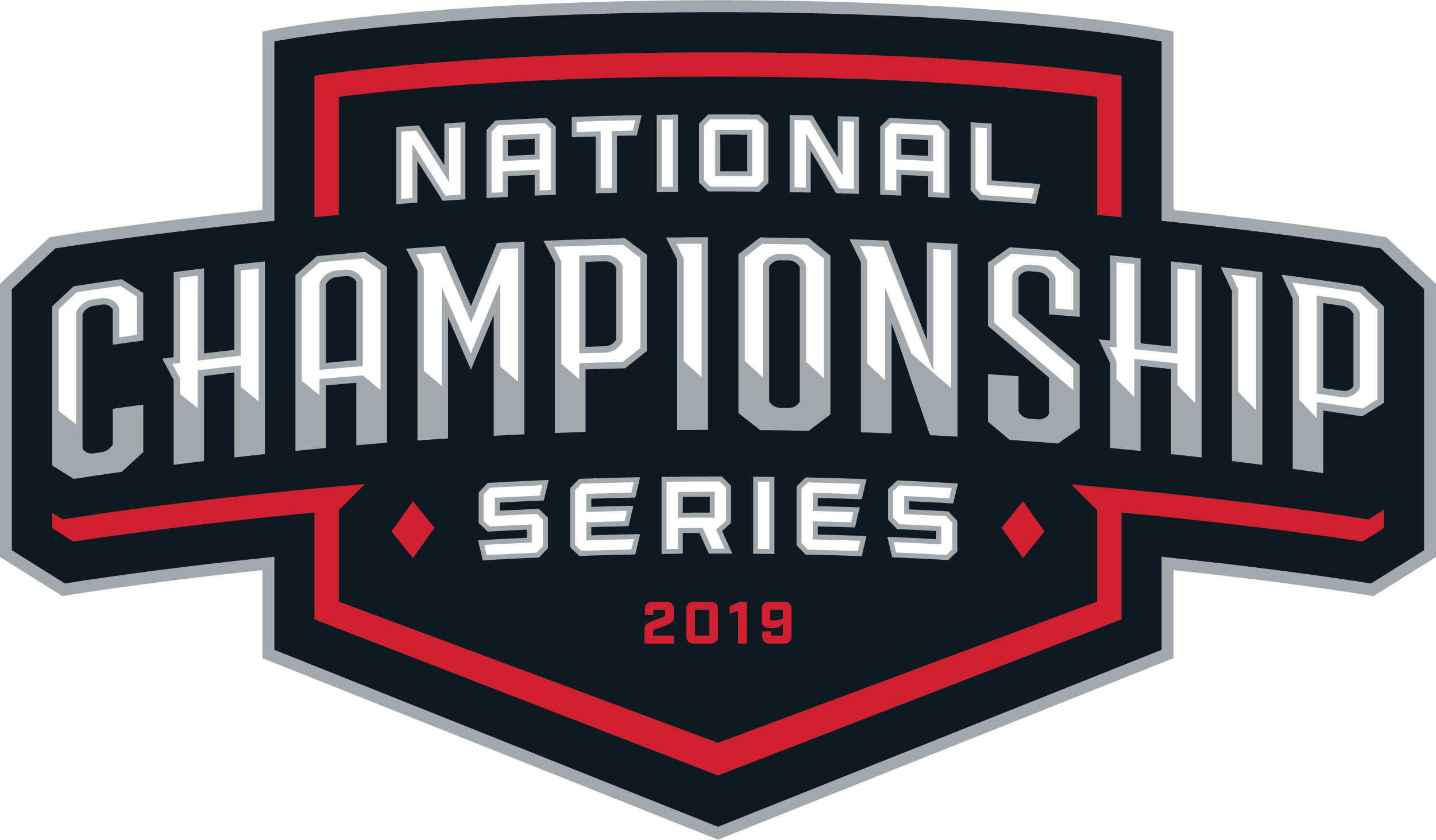 Join us for our first League of Legends event of 2019! Computer will be provided, you just need to bring your peripherals! This event will be in partnership with DC League of Legends.
Bootcamp events are based around a balanced team tournament. No need to gather a team of your own! Sign-up solo or you and a buddy can team up. We will gather ranks and preferred roles then create balanced teams and play through a full tournament.
Schedule (tentative)
11am – doors open, pick up games, ARAM, 2v2, tbd
2pm – balanced tournament begins
5pm – food break
6pm – playoffs
8pm – tournament completion, cleanup, etc
Venue Info
The event space is located in the bottom floor of the buidling at 9261 Plaskett Ln, Lorton, VA 22079. An entrance is accessible via stairs on the back of the building or inside the left most door via elevator or stairs.
Park on the street if a spot is available. If being picked up or dropped off please ask your ride to turn around in the cul-de-sac instead of the the parking lot.
Questions?
Post on the discord group if you have any questions or want to discuss the event.